International Chauffeur Services
Once you have departed from Dublin Airport, Murrays Chauffeur Drive can still look after your chauffeur requirements. We have chauffeur partners all over the world who share our high standards of service and who can continue your journey in the same vein in which it started.
If you make an international booking with Murrays Chauffeur Drive then you will deal directly with the reservations team in Dublin from where the reservation and billing will be completed. We have the ability to liaise with our international partners 24 hours a day to ensure everything runs smoothly for your trip.
Our most used international services are in the UK, USA, France, Spain and Australia but with over 85 years in the chauffeur industry, there are few countries left in the world in which we have not organised chauffeur services.

European Chauffeur Services

Chauffeur Services USA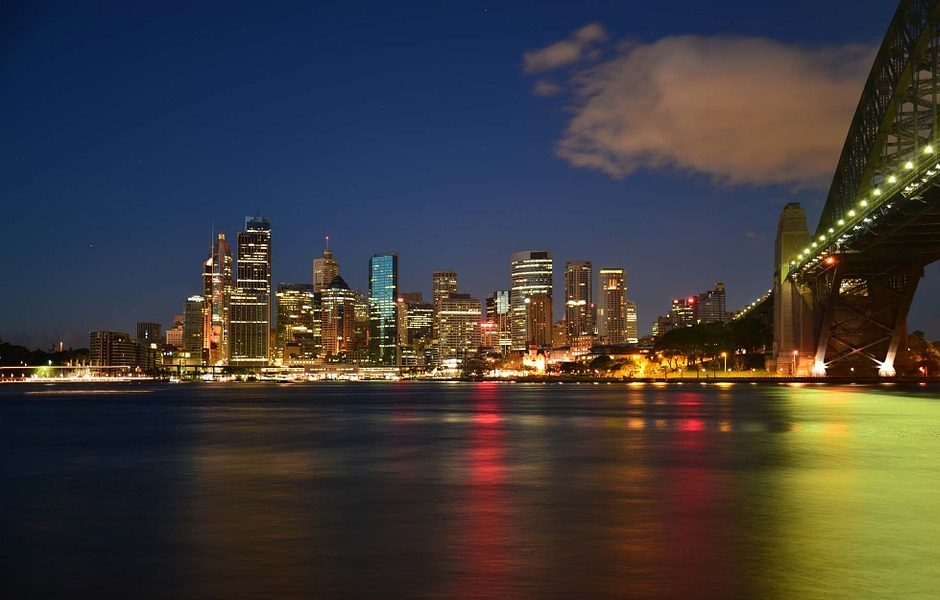 Chauffeur Services Australia